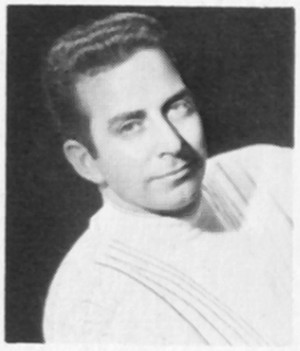 Born on October 4, 1937 in Leaf, Mississippi, Lloyd began music lessons after his family moved to Mobile, Alabama at the early age of 7. He completed his musical training under the direction of Alma McCoy at age 14. However, Lloyd actually began performing professionally at age 10!

After graduating from Mobile's Murphy High School in 1955, he went on to attend the University of Southern Mississippi from 1955-1957.

Lloyd arrived in Nashville, Tennessee in January 1957 and began playing with road bands backing artists such as Faron Young, Ferlin Husky, Hawkshaw Hawkins and Tex Ritter as well as backing many artists at the famed Grand Ol' Opry.

After an 18 month stint with Faron Young, during which time he appeared on George Jones' "Too Much Water Runs Under The Bridge" in 1957, Lloyd returned to Mobile. After working clubs and saving for nine months he returned to Nashville. He found little work due to the new musical rage, Rock & Roll. He worked for Ferlin Huskey for about a month and decided to never tour again and got a job selling shoes.

A stroke of luck hit shortly thereafter. Mrs. Fred Rose found out that Lloyd wanted to get back into music, so she paid his union dues. He started playing some Opry dates with Carl Butler & Pearl, Margie Bowes and Curley Fox.

He was hired as executive assistant to Roy Drusky at the newly opened SESAC office in April 1964. This same month is when Lloyd started his professional recording career.

He began session work for Slim Williamson's Chart label in 1965 and from then till 1972 he was on nearly every Chart session. He was a session leader, an instrumentalist, a star, and a producer. He recorded 3 LP's for Chart in 1968 & 1969. He quit SESAC after 3 years as he was the most in demand steel player in the nation and was making well over $50,000 a year by that time. He still plays although he officially retired in 1988.